Articles Directory
Articles Directory is a compilation of articles relative to Christianity - whether it be communicating Christianity or tenets of Christianity.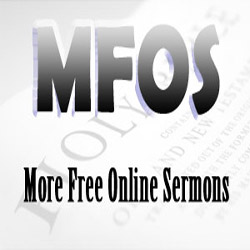 Articles Directory
As I put more and more information on this website, I thought it would be advantegous to start an articles directory so that people would have easier access to this information.
For now the articles directory will consist of this webpage. All the articles placed on this webpage will be presented in alphabetical order of topics.
The articles directory will consist of articles about the communication of the Christian Faith and the tenets of the Christian Faith.
These articles are for private use and cannot be distributed in any way for commerical purposes.
Article Topics
Bible Studies
Leadership Articles
Adding Value To Teammates Is Invaluable
Being A Tough But Tender Leader
Building a Team to Get the Job Done
Collaborative Leadership Style
Creating The Right Leadership Culture
Discovering The Leadership Styles
How Does Attitude Impact Leadership
Influencing Others by Understanding the Process
Leadership Ability Determines Leadership Effectiveness.
Who Is Your Toughest Leadership Challenge?
Marriage Articles
Miscellaneous Articles
How To Plan A Daily Quiet Time With God
How To Study The Bible Effectively
How To Study The Bible For Yourself
Justification and Sanctification
Topical Sermons
Website Articles
How To Create A Church Website