Web Pages For Churches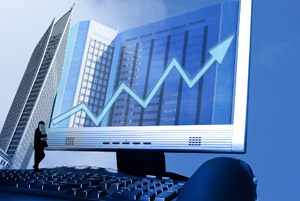 WEB PAGES FOR CHURCHES help you create great website pages by providing some important design tips.
Great web pages have tremendous drawing potential.
Conversely, an ugly web page is a turn off. If you want to see some web pages that are ugly and a turn off, you will find them at Web Pages That Suck.
How To Design Great Website Pages
1. Keep These Three Design Tips In Mind
great look and feel
easy navigation
and well set out information
Use these three great design tips on your church website and you will be on the way to creating a great website.
2. Remember These Extra Design Tips
use a designed web page template
make your name, logo, and what you are about super obvious
keep the design of your web pages consistent
use a simple clear background
use web safe colors
do not clutter you web page with information
space out your information so that its easy to scan
3. Consider Designed Web Page Templates
You can design your church website page from scratch or you can download designed web page templates. This is the best way to go. All you need to do is edit the templates.
You can download...
a fix-width web page templates
or other web page templates
Related Resources
How To Create A Church Website: How To Create A Church Website provides two website creation software programs to assist you in creating a church website.