Free Sermons For Young People
Short-Sermons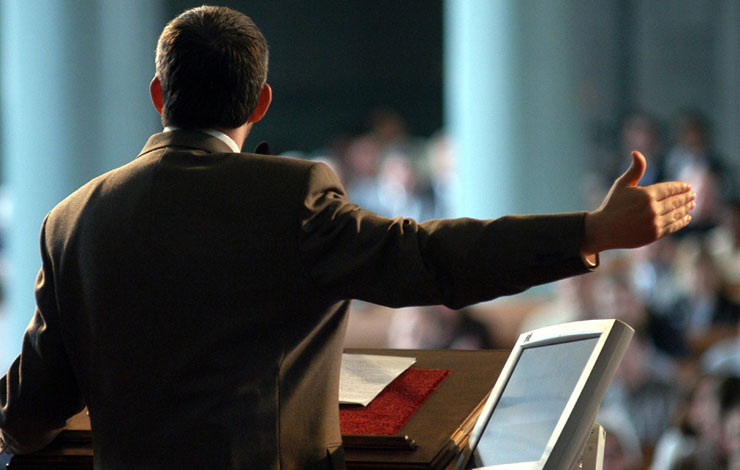 Dear Fellow Preachers,
Writing sermons for young people can be a challenge at times.
However, I keep it fairly simple and to the point. Also, I find young people respond better to shorter messages.
These sermons for young people are FREE. Hopefully they will assist you in writing sermons for young people.
Type in Your Name and Main Email Address To Receive Free Sermons For Young People!
Sincerely,
Reverend D. Blackburn BA GDM
P.S. - My prayer is that these sermons will assist ministers in their presentation of God's Word to God's people.