Free Sermonettes
Mini-Sermons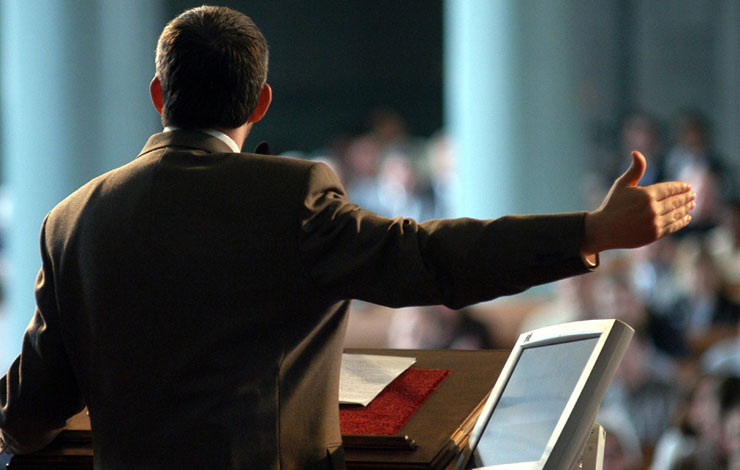 Dear Fellow Preachers,
I find writing sermonettes harder than writing sermons. Saying something in a short period of time requires precision in setting out your sermonette.
I use the following paradigm to write a sermonettte. I use a few words to introduce the topic, I then expand and explain the topic (This is the main part of the sermonette) and I use a few word to conclude the sermonette.
These sermonettes are FREE. Hopefully they will assist you in preparing sermonettes for your audiences.
Type in Your Name and Main Email Address To Receive Free Sermonettes!
Sincerely,
Reverend D. Blackburn BA GDM
P.S. - My prayer is that these sermons will assist ministers in their presentation of God's Word to God's people.