More Free Online Sermons
Full Preaching Sermon Manuscripts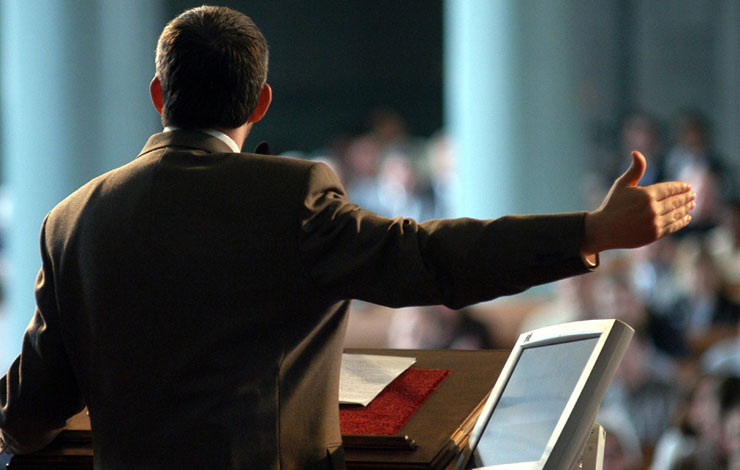 Dear Fellow Preachers,
One of the great privileges of ministry is sharing God's word with God's people.
When I began ministry, I found sermon writing was hard work. However, when I developed inductive and deductive paradigms for sermon preparation, I found writing sermons easier and much more enjoyable.
These sermons are FREE. Hopefully they will assist you in writing sermons for your congregation.
These six sermons were written using a deductive method of presentation.
Type in Your Name and Main Email Address To Receive Free Sermons!
Sincerely,
Reverend D. Blackburn BA GDM
P.S. - My prayer is that these sermons will assist ministers in their presentation of God's Word to God's people.